This summer 2022, we did spend almost two weeks in three different cities on Cyprus, the three cities were Paphos, Ayia Napa & Limassol. We had a few meetings there, and here comes a few facts that we think are interesting to share.
Nudist beaches on Cyprus
There are no official nudist beaches, but we managed to find spots 3 times. One spot on the north of Paphos had really nice surroundings, we managed to make a few nice pictures, but for sex we felt unsafe, it would have been possible off season or in the evening maybe ?
The second one was between Paphos and Limassol, it was even indicated with a graffiti on the rocks, and here we got a surprise, in the form or voyeur men just waiting for any piece of nude. We just uncovered our selves, and they started masturbating behind the rocks. This was not particularly exciting for us, and we kept it short.
The third spot was on the very south east of the Greek side of Cyprus, here it was just OK because it was a dangerous place to be accessed as good shoes are required to get there.
[Note : If you want the gps locations, ask for them in the comments]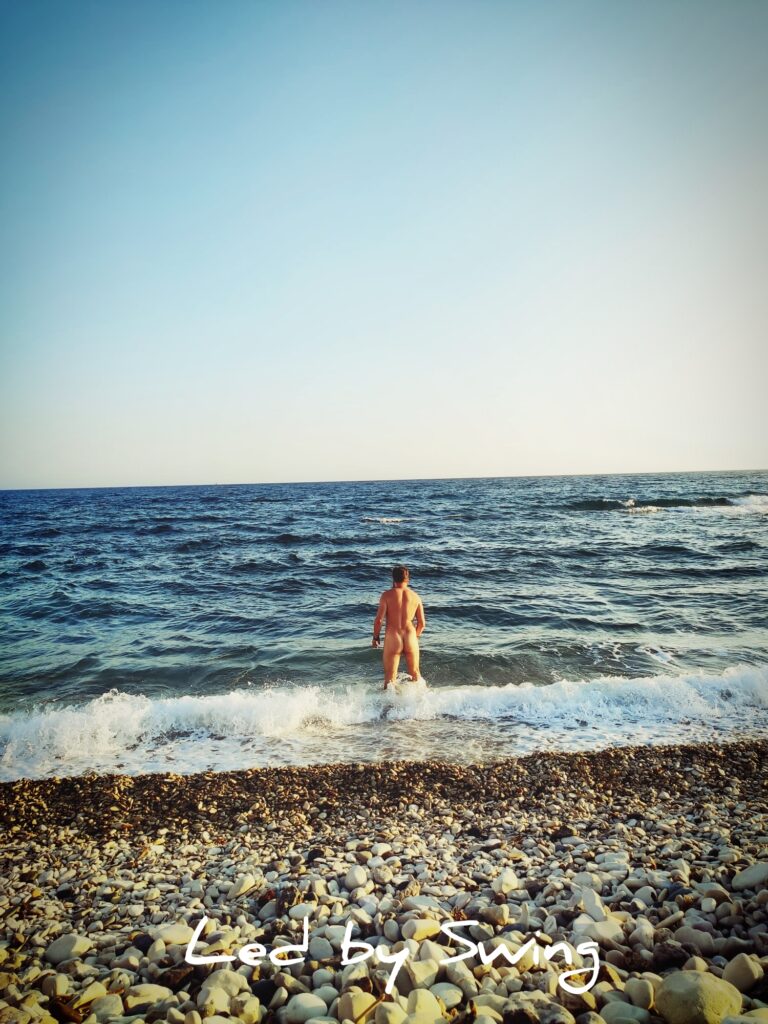 The cultural specifics
The island is a closed community, like a big family. Everyone knows everyone outside of the lifestyle, and even more when it comes to it.
Because of that, tourists are appreciated, this way you will not meet with someone that can harm your local social life.
The culture of the local population is very conservative. That's why the secret is well kept.
The couples inside of the lifestyle review tourists between them. Forget about privacy.
Swingers clubs on Cyprus
When we visited, the only option was a mobile spot club, basically organizing a party once or twice a month on a changing location, probably for legal reasons. Unfortunately our travel dates did not allow is to give it a try.